Saat pertama kali menjalankan perintah adb (misalnya: adb version), jika muncul pesan error:
The term 'adb' is not recognized as the same name of a cmdlet….
The command adb was not found, but does exist in the current location…
'adb' is not recognized as an internal or external command, operable program or batch file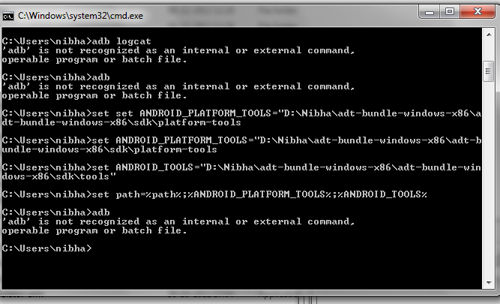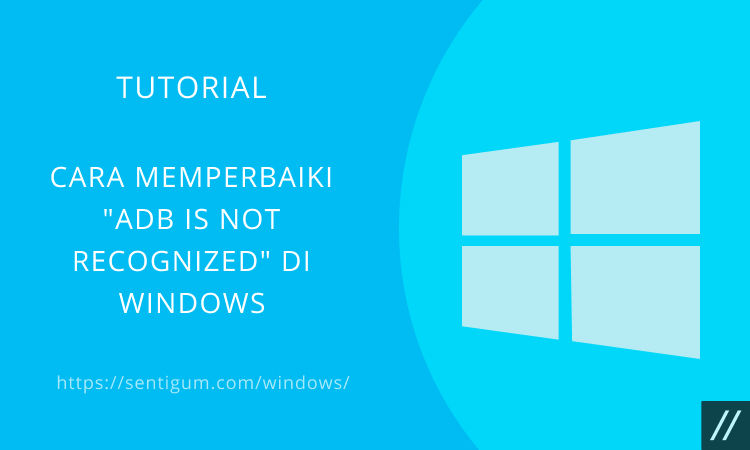 Artinya Anda perlu menyertakan path atau lokasi dari file ADB ke System Variables di Windows.
Berikut bagaimana cara melakukannya.
Buka File Explorer.
Klik kanan pada menu This PC lalu pilih Properties.

Pada menu di samping kiri klik Advanced system settings.

Klik Environment Variables.

Pada bagian System variables klik dua kali Path.

Klik Browse di sisi kanan.

Arahkan ke direktori platform-tools lalu klik OK.

Periksa kembali apakah path untuk folder ADB sudah berhasil ditambahkan. Jika sudah, klik OK.

Sekarang buka kembali PowerShell atau Command Prompt di dalam direktori ADB lalu jalankan perintah adb version.

Baca Juga: